How to detect the audio path / headset connection (Featured Article – Windows Phone)
February 3, 2014 Comments
windows-phone, featured-article, audio
---
This week's featured article in the Windows Phone category is How to detect the audio path (headset connection) on Windows Phone.
Currently, there is no obvious API for detecting when the headphone jack is plugged or unplugged from the device, or for determining if any other type of headset is present. The article shows how to register to the events and determine whether the audio endpoint is a wired headphone or some other device.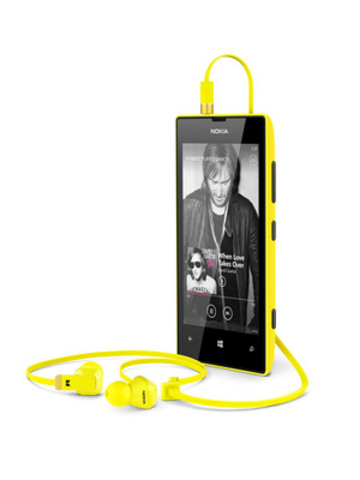 The article was originally created by marcodalpino and updated recently by vinayppatil. They will share the dvlup points and XP for this excellent articles.
Read the article and use the solution in your apps.